News
Image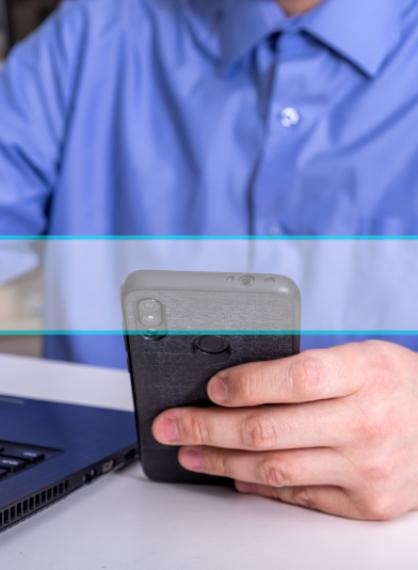 22. February 2022
NAFKAM's website CAM-Cancer.org scores high on information on complementary treatments for cancer.
Image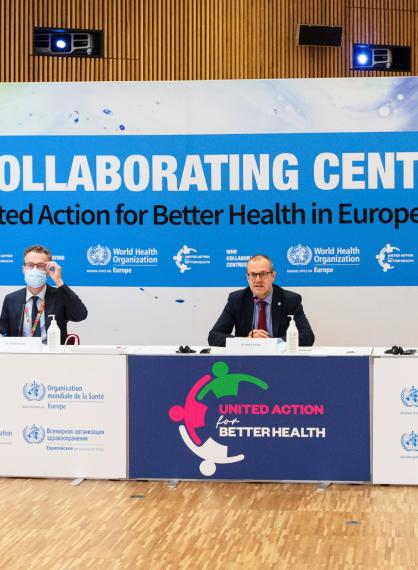 30. November 2021
As a WHO Collaborating Centre (WHOCC), NAFKAM was invited to attend the first WHOCC Regional Meeting in Europe.
Numbers and facts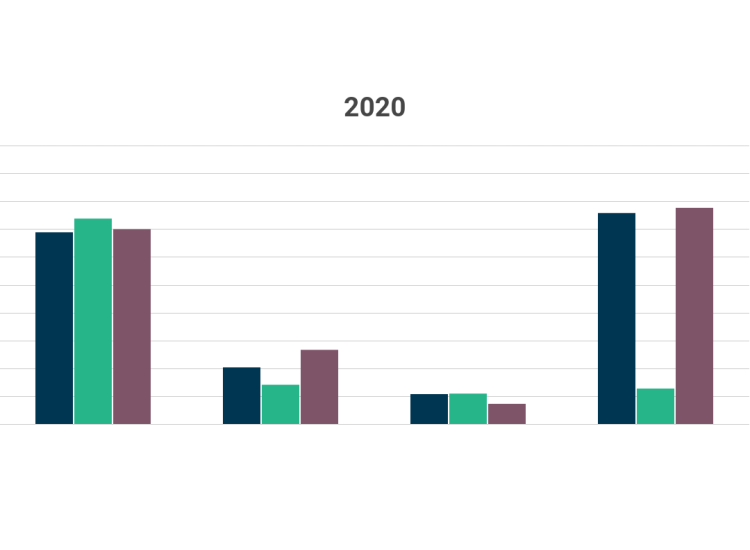 This edition of NAFKAM's monitoring survey of Norwegians' usage of complementary and alternative medicine (CAM) was carried out by Ipsos MMI in November/ December 2020.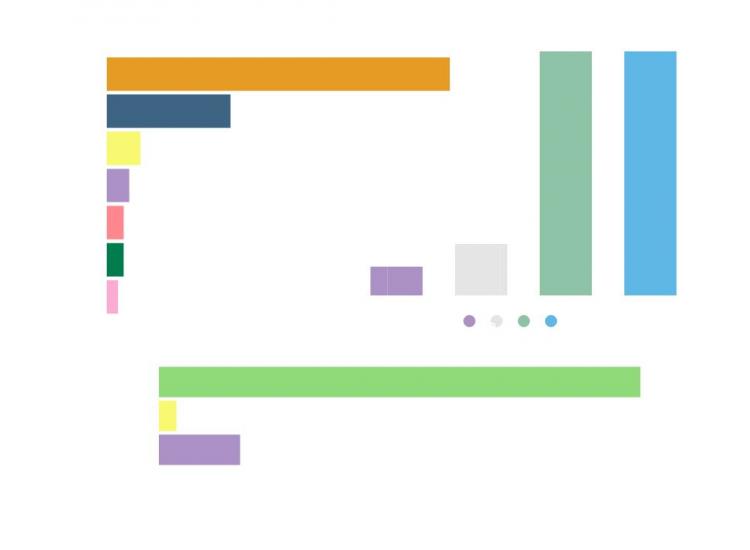 A significant proportion of the Norwgian population uses CAM, and thus takes great responsibility for their health by seeking CAM providers or self-treatment.